Right now, it is possible to have tool settings on 4 different places at once: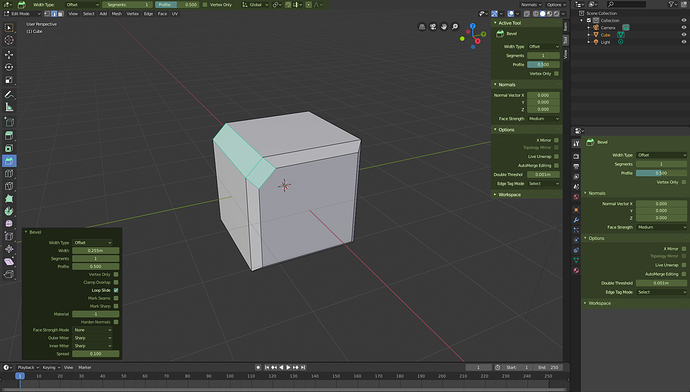 I think that's quite excessive.
The tool tab of the properties editor was added since top bar space was insufficient, but that's not longer the case since top bar is off by default and tool settings have been added to the properties panel.
What I propose is a simplification and a new standard:
Tool tab from properties panel would be removed. It's not very useful anyway, as it enforces a choice between being able to edit some properties, and being able to interact with the tool settings.
Properties panel will be open by default at "Tool" tab.
Introduce a common standard for every editor, where Tool panel displays the tool and properties panel displays the properties of those tools.
I definitely do not expect this to happen in time for 2.8, and it would also require this proposal to be executed first: Solution to the sidebar panel design as the current properties panel design is still outdated, in 2.79 theme, compared to 2.8 themed tool panel and popover panel design. But this would make the user interface cleaner, with everything having its appropriate place, and it would reduce confusion, caused by for example tool settings in property panel working only with 3D view, while all the other editors have, or will have tools as well.
A simple new concept where in every editor, left side panel lists all the tools and right side panel shows properties of the active tool. No more mishmash with 3D view editor exceptions.
EDIT:
An illustration of how that would work with the improved properties panel look: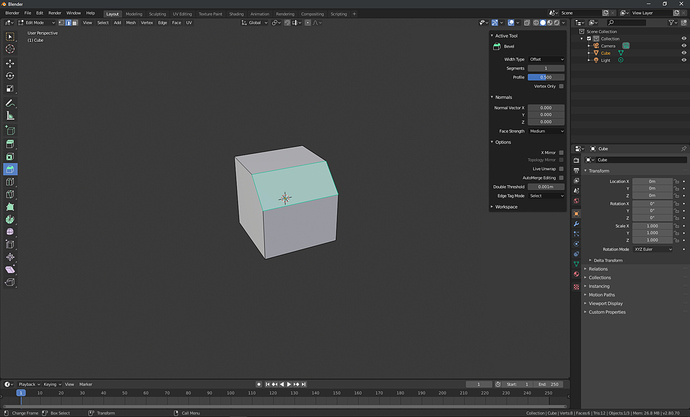 (Doesn't include the tabs though, which are shown here:
Solution to the sidebar panel design
)