** The title panels of add-ons should never shrink. They become unreadable.**
PROBLEM
When creating separate workspaces; it is always challenging to include everything that a user may potentially want to include; as the tabs start to shrink and become unreadable & indistinguishable.
As seen in this screenshot, (Look at the panel tabs on the right of the 3DView in Look Dev mode):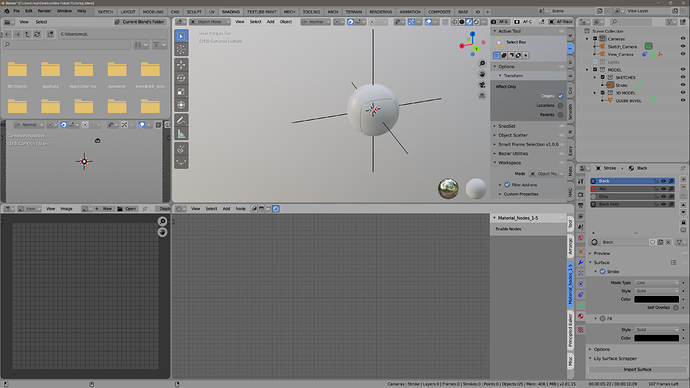 ---
SOLUTION
My proposal is to make the tabs never change size; and always stay the size of the text that is within them. Then the user can hover the mouse over that row of tabs and scroll; or grab and scroll as elsewhere in the ui.
Optional. Let the users always have the option the settings > addons: to set a title of their choosing for the tab the a given addon will appear in. (This allows grouping of addons that don't warrant an entire panel for a single tool with hardly and ui space used.)
The fixed panel tabs would always be readable as this pic shows: