I think that blender has worsened a little its functioning and philosophy since the inclusion of the topbar. To improve the functioning of the active tools, give much more flexibility to the program and also improve the multitasking I suggest that the Topbar becomes a new header that is in each area.
The idea would be to divide the current topbar into two parts, the current top part containing the menus and workspaces would not be almost affected. Just a small rearrangement of the elements not to fall into the problems of the current Topbar, making it more pleasing to the eye. The lower half of the Topbar would become a new header dependent on each editor (or on each editor that needs a Topbar). And it would contain different elements depending on the editor it is in.
This restructuring of the interface would allow a great flexibility for the users. You can place the topbar where they consider best. Place each header on one side, or both on the same, or invert it…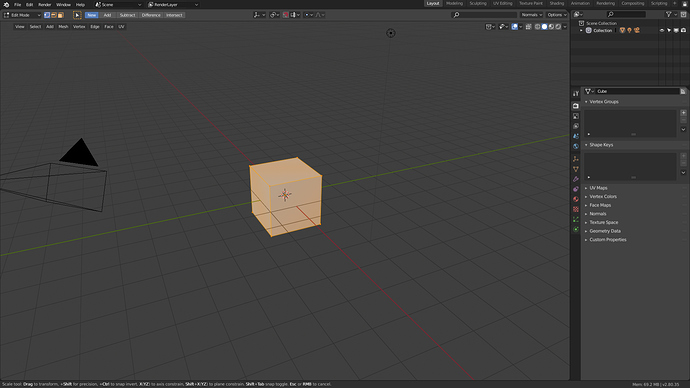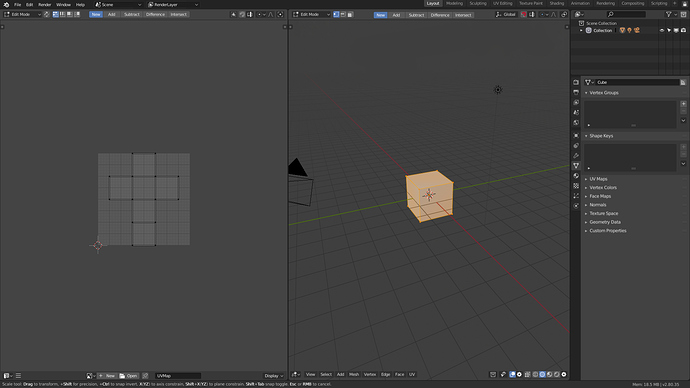 It would allow to use two different active tools in different areas and monitors without any problem. Currently in 2.8 can not work well with this because if we change active tool having two different editors the topbar is only able to show the last active tool activated. Making it difficult to understand the program and leading to errors.
It would allow you to put a search box in the topbar itself which is currently impossible because the search depends on the area where the user is acting. Facilitating the discovery of this tool for beginners.
It would allow to make a more specialized topbar in each editor where it is used And not just a repetition of the options of the active tool.
It would bring the Topbar closer to the user's work area.
Unlike the current topbar that on wide monitors is very difficult to use. Also the user will have more space to configure the layout
It will allow to reduce the density of elements of the current header
that would be distributed in the new topbar. Focusing in the topbar all the options of edition, options of the active tools, mode of edition,… While the classic header would only contain menus and options of that area as for example the visualization of the viewport. Separating and nesting the interface better
Best Regards