How about making the white circle of the manipulator not overlap with the other circles? For example it could have a larger diameter like the yellow circle.
I don't see the point of the current design.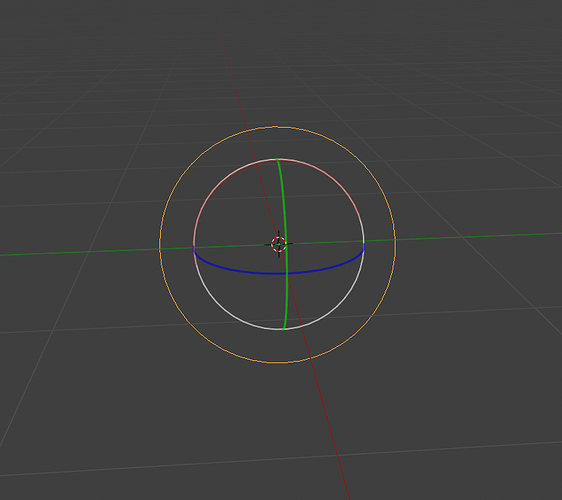 Also ALT F11 doesn't switch to a Fullscreen window, neither does it on 2.79.