is quite annoying when you want to move something or sculpt in that area and you interfere with the vertical line imagined in your work.
The problem: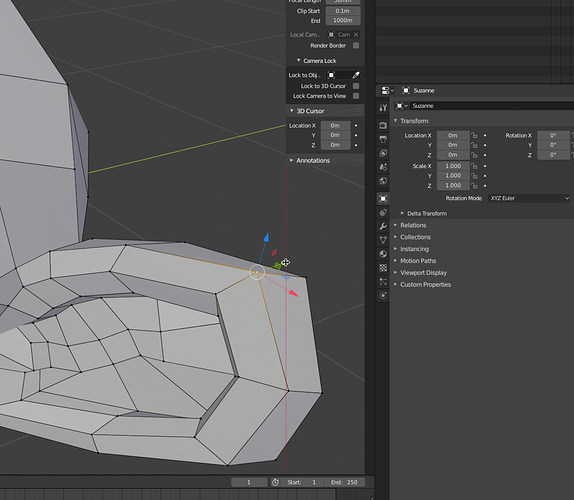 I propose the following solution (mockup):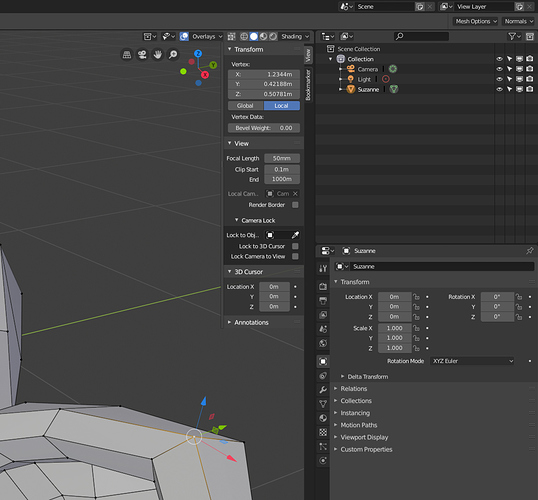 That you can only resize the panel by clicking on this new border, specific for this purpose.
The new border is located on the outer contour of the panels.