I like how you are adding icon button to the top toolbar. I have kinda been using a fork do that (bforartists) - they have merged in 2.8 alright.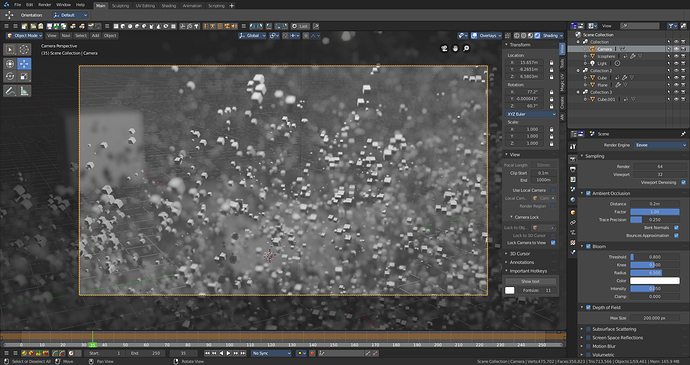 Out of personal preference, the toolbar being customizable is a must to me, and that is what I like of BFA. Also, it's positionable anywhere, like at the bottom the toolbar is the animation toolbar.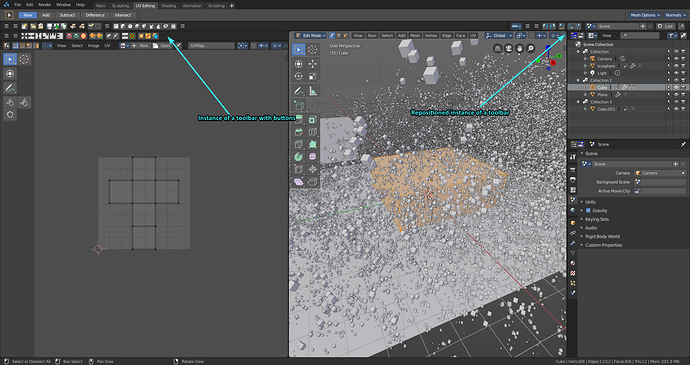 If the top toolbar with sliders, toggles, dropdowns AND customizable, positionable, and with customizable button rows would be beautifully amazing and versatile. Right now the fork is sorta hacking it. I like your initiative - you know how to dev this?