hi blend devs
thank you for all the work you've done to create such an awesome tool as blender!
I have a question and I've asked it before here (december 2018)

the post had 5 likes but to attention from the devs
the last build I've tested was 15.04.2019, and still there is this odd black wireframe.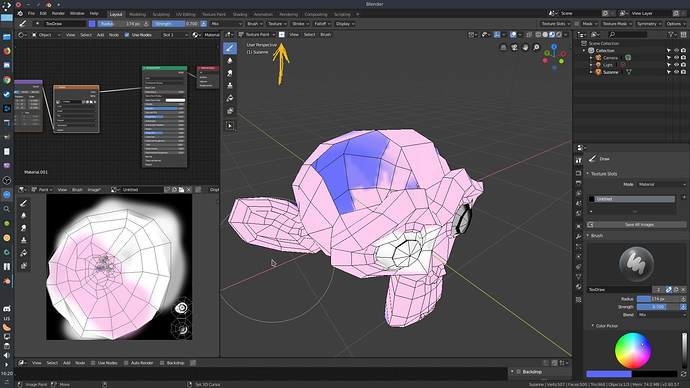 is it now a part of a texturing workflow in blender? or is it a bug which is not fixed yet?