This is something I used a lot and I still use it, because the shortcut swtill works.
But where is the "Only Origins"? First screenshot is 2.81.16, the second one is 2.80.75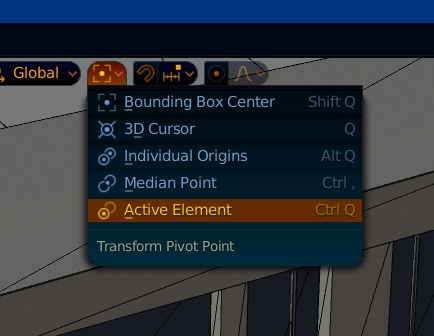 I think it's super important and definitely not something to remove. Actually I specifically heard people using other software praise that Blender has it and wished theirs had it too.