Dear friends at Blender foundation,
I want to pay attention on VR/XR development in Blender, which is (in my opinion) slow and confused.
Please compare statistics of VR "explosion" with some other technology, which is progressing "slowly but surely".
I mean, it is not easy to find a recent technology which has made so much progress as VR in terms of hardware, software, user base, etc.
If I compare these statistics with Blender VR development, I would say that Blender is on the wrong track.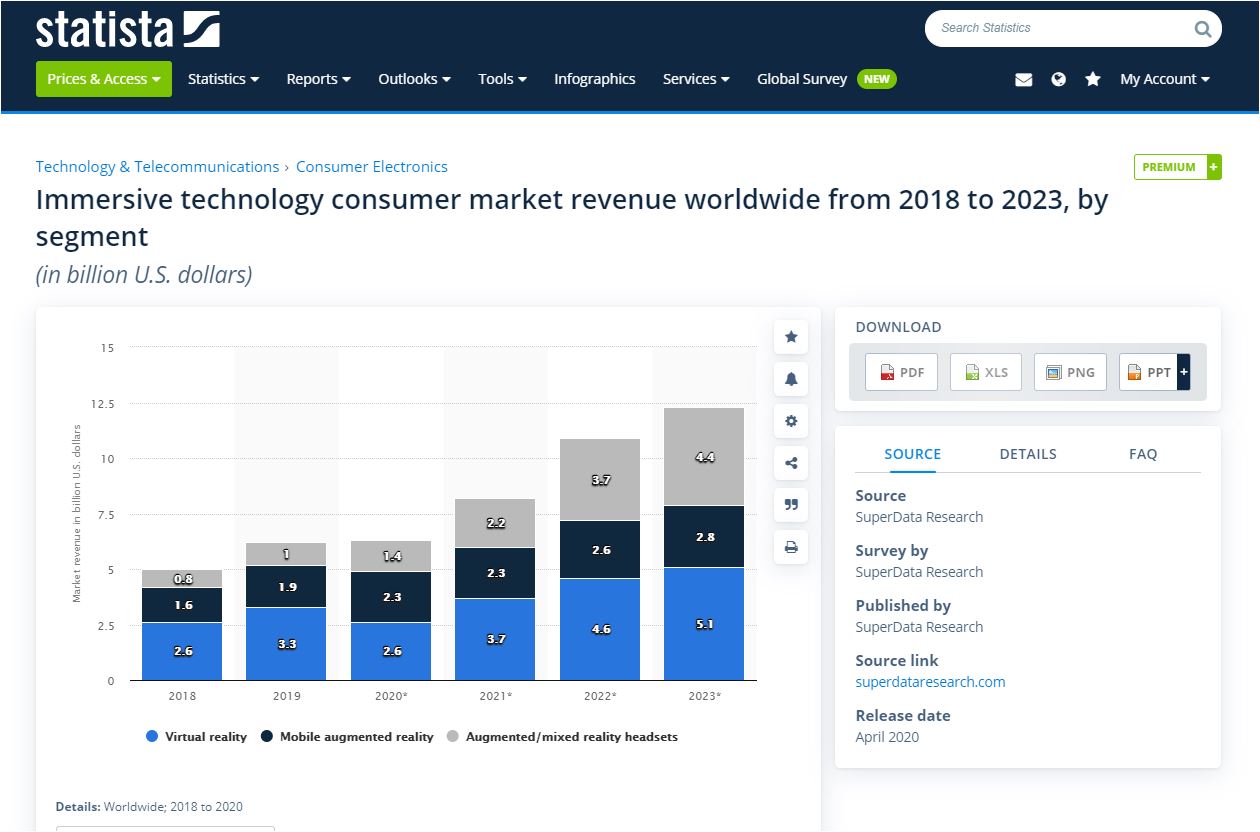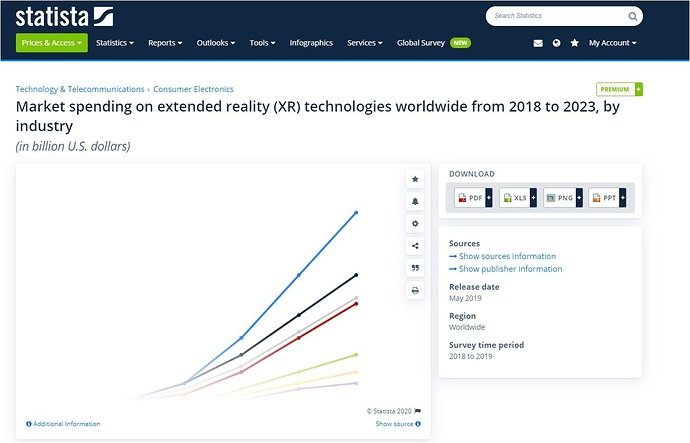 Blender was many years exotic and underestimated in 3D community due to weird UI and opposition to all standards (sorry right click school).
Now, when it finally gained attraction of many artists and studios, there is a threat that it will start stagnating with VR/XR age.
Documents like VR/XR: Big Picture Kickoff and current state of VR development give no clear ETA or plan for development.
This could be the reason for artists to stop using Blender and use production ready VR/XR products.
Please ask any modeler / sculptor / animator how they feel after they use a quality VR product.
It's immersive experience and NOBODY would ever go back to mouse and screen.
There is a marui-plugin.com, small team who made excellent Maya VR plugin, so they have a quality product and huge VR knowledge.
They also started BLENDER XR project, which is opensource like Blender.
Instead of incorporating their knowledge into Blender they got only threats about copyright infringement and absolutely no help from Blender foundation.
Currently they have no funds to proceed with BlenderXR project.
With 106+ thousand euros of Blender funds, 47 corporate supporters and 5000+ individual supporters it is really a shame,
that Blender has no VR (ok, it has scene inspection, which is close to nothing) and in the same time quality VR project is stagnating due to underpayment .
If I'm totally wrong and you are investing huge energy and funds to VR/XR development, just ignore my letter or tell me so.
Best regards,
Milan