Opaque N-Panel at the left
Transparent N-Panel at the left
Transparent N-Panel at the right
Now that the address of the blender interface is clear I wanted to make a proposal to polish the operation of the N-Shelf and solve the main problem that actually has.
The idea is basically how to fix the current behavior of the panel when it moves from right to left. Now cut the viewer completely from top to bottom with the tab column. There are several solutions and I wouldn't know which is the best, both have their pros and cons. So I prefer to do a survey and see what people think.
The clearest and most immediate solution to the problem is to move the N-shelf to the left of the T-shelf (Or vice versa if we move the T-shelf to the right). This solves the problem completely. But by removing the opacity from the bottom of the tabs and turning them into buttons you get a solution that gives the possibility to put the N-Shelf to the right of T-shelf. And it works quite well as long as there aren't too many eyelashes. As I say I don't know which is better or worse.
The different solutions
Opaque N-Shelf at the left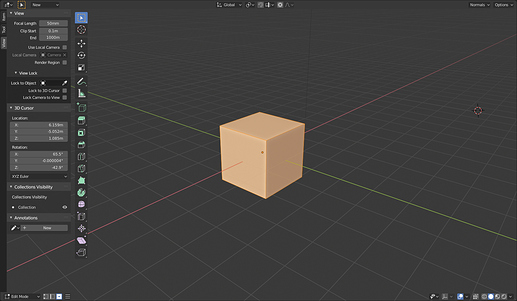 Transparent N-Shelf at the left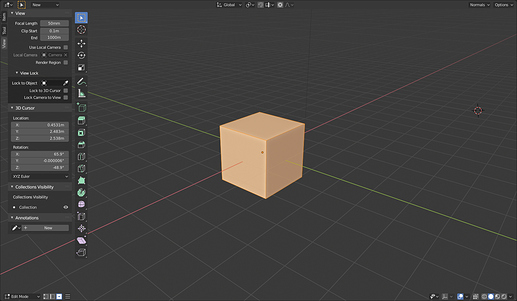 Transparent N-Shelf at the right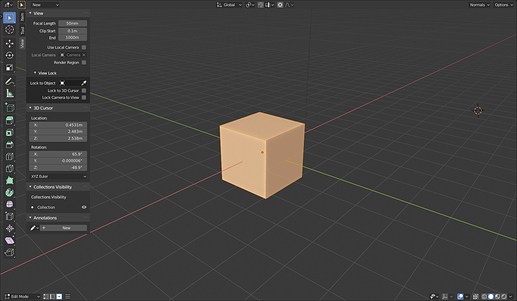 (They are examples, the N-panel would still come by default in the same place like actually, and you can hide it completely if you want, hide the T-shelf… It's to see the problematic if we move the N-shelf)
Pros of the N-shelf to the left
Nothing interrupts the mouse's path to the T-shelf.
More at hand the T-shelf
Better tidy
Works with any number of plugins
N-shelf pros to the right
The T-Shelf doesn't move from position every time you want to see the N-shelf.
Visually it looks better
It appear more logic
More handy controls, like the Tool.
Given also this evolution could be good to update the behavior of the tabs, as I proposed a few weeks ago, so that the user could see all the tabs and select or deselect the one you want to show. This way I could avoid showing and hiding the N-shelf constantly.
Examples