Freeze can mean anything, freeze properties, materials, etc.
Fixed the icons being inverted, thanks for the heads up.
About using icons instead of checkboxes that's more tricky. This is as far as I got: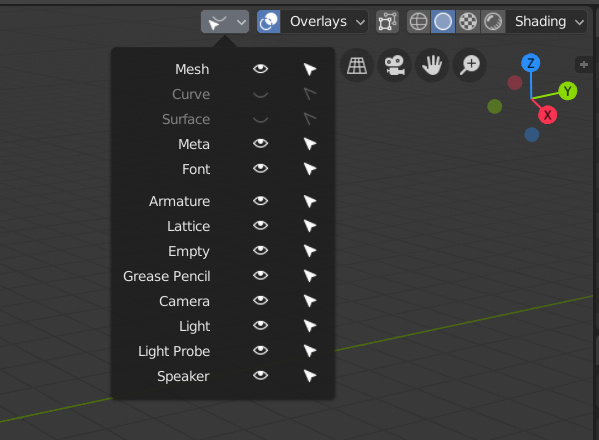 Can't seem to be able to fix the width issue (had to increase the popover size to 8), do you think you can help? You do crazy stuff in your add-on :] This is the simple diff, simply adding an icon to the row.prop.