I do not know, if it is better to report as problem or it simply my setting problem.
But I could not find to manage way about Eevee, when zoom out (to render full body) for animaiton,
the frame often show really ugry mesh for actors.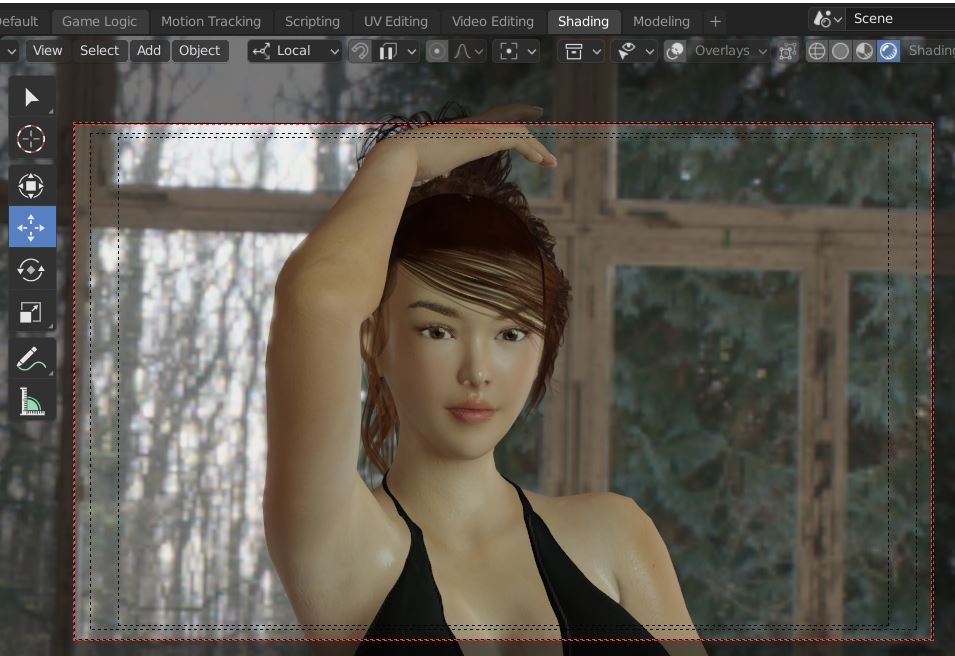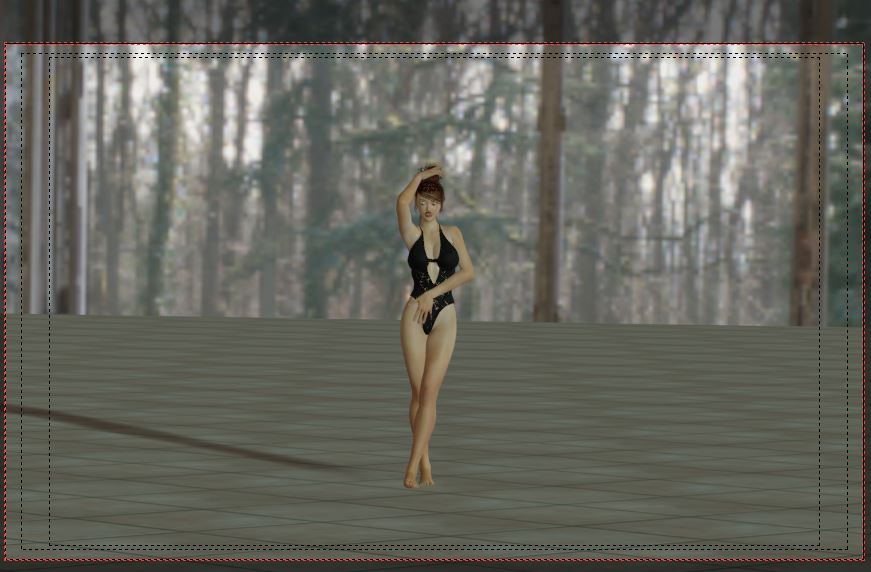 At first, I though it is because my modifier or driver of armature setting cause problem etc, then I test with still render. without modifieres . and remove keyframes too.
After all It show same problem for layered mesh part. It enhance when I render with more large pixel size.
close up OK. then gradually zoom out, this issue should happen about eye or tongue mesh or, body may show stick out from cloth.
I tried to not enhance problem,(some user may feel bad)
but if I use more wide 3d view, and render more large resolution,
it enhance this problem. eye actualy stick out from body. tongue, teeth parts are shown.
At first I thought it only happen when I see in 3d window,
but actualy rendered image show same problem with resolution setting.
Is there way to avoid this problem, or good workflow?