Hello people, new here. So if i post this topic into wrong location, please sorry.
So i found a noise bug into the new viewport: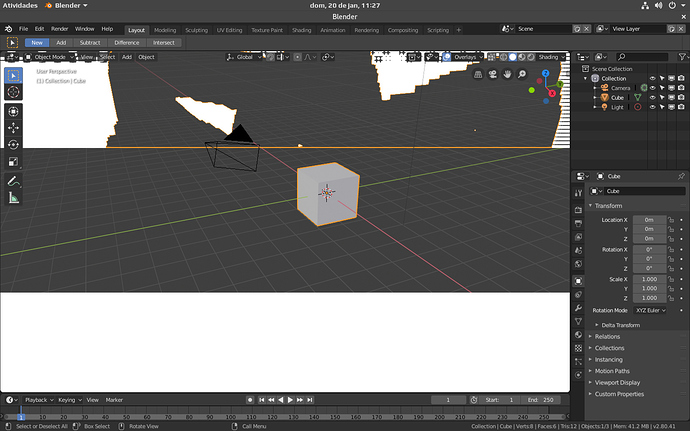 This bug is directly related to Overlays, when i disable it, the fragment glitches gone.
My Hardware:
Processor: AMD 10 7890k
GPU: R7 250
Ram: 16GB
My OS:
Ubuntu 18.04
Driver:
amdgpu (not pro) -> Radeon™ Software for Linux® 18.50
link: https://www.amd.com/en/support/kb/release-notes/rn-rad-lin-18-50-unified
Thanks for the attention.