Can you please put an option on overlays to make the outline selected semi-transparent optional?
It distracts me a lot and takes the feeling of three-dimensionality away from the image, flattening it out in 2d. Also in edit mode it doesn't happen and when you have several selected objects it doesn't either.
More examples: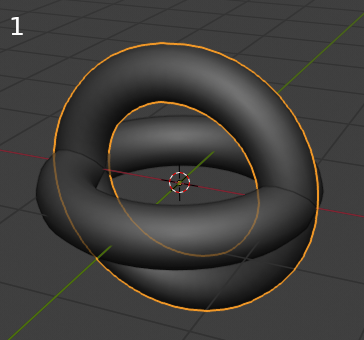 With multiple objects selected:

this is the real unadorned way (image 3):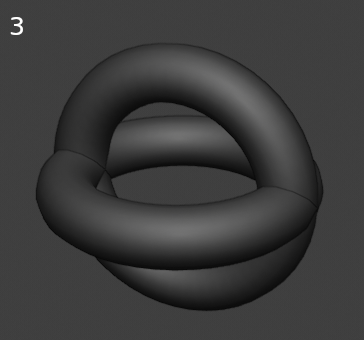 My suggestion is to do something similar to 2.79 (image 4)
something like this clearer to see without semitransparency effects in the border line:
Mockup:

Thank you for your time.