PROBLEM
There is no title for the selected tab. The image bellow should be Object Properties and in the second row Cube .
If you click from Object Properties Tab down to Object Constraint Properties the title doesn't change. Quite weird.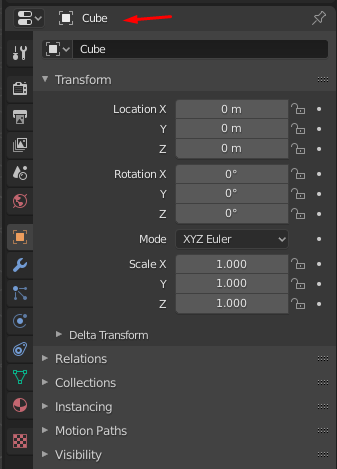 ---
SOLUTION
Simply get the title back. Now the only way to see the tab name is to mouse over for a while in the tabs. Not ideal.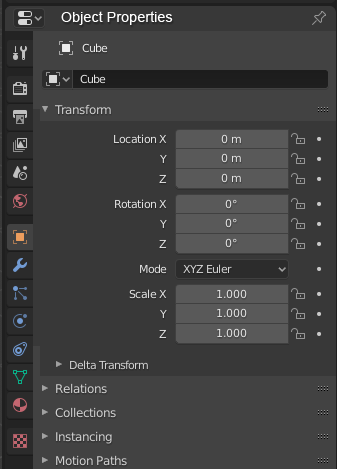 Cheerios.