text needs a big overhaul
text bevel issue
it makes the text swell up. especially in Asian characters, it creates artifacts and sometimes makes complex character hard to recognize.
in Maya or c4d text bevels are clean and don't inflate the text, they also have custom bevel curve. i would suggest blender to use Maya or c4d's bevel method.
here is a demonstration about the text beveling method.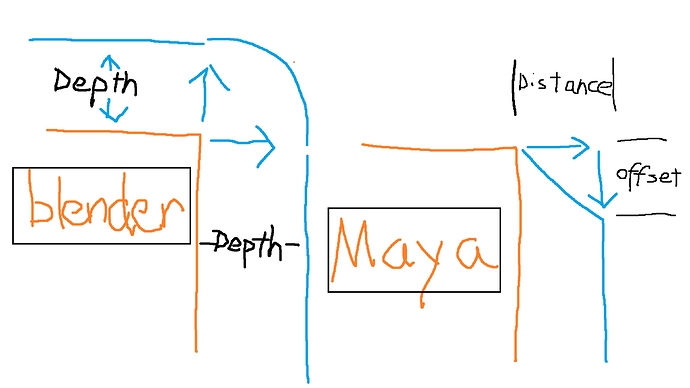 font and language support
right now making text titles like news or TV program is really unnecessarily complex. I have to import SVG (for non-English characters) and if I want to have a clean bevel I have to hand retopo the text (auto retopo doesn't do a great job), for Asian characters it's really complex. then I'll add materials and other effects. if the title need to be changed, i'll have to import another SVG and do everything all over again.
it'll be nice if text can get some improvement
here is a video demonstrating the swelling issue
Maya bevel