The current situation
The existing title bar is white, enabling dark title bar will help us get a more unified UI.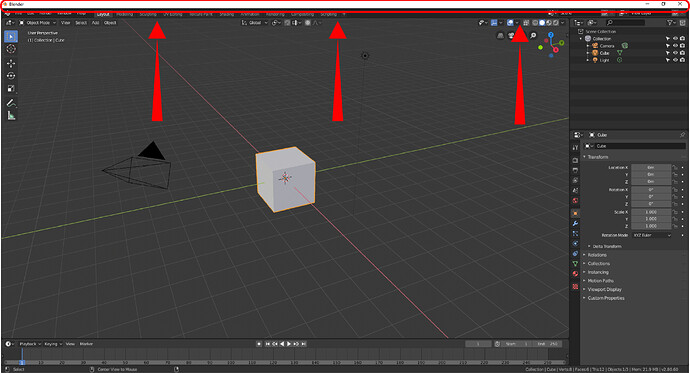 Target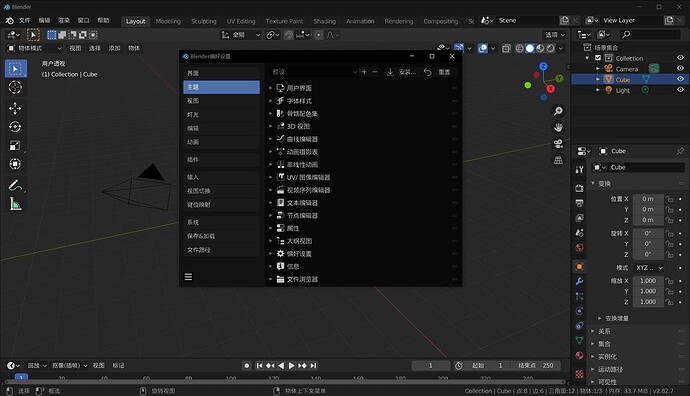 The Technology Path
Since Windows 10 1809, Microsoft has provided an API for modifying only the color of the window title bar.
The method reference is
stackoverflow.com/questions/39261826/change-the-color-of-the-title-bar-caption-of-a-win32-application
Documentation see
docs.microsoft.com/en-us/windows/win32/api/dwmapi/ne-dwmapi-dwmwindowattribute
At the same time, this API does not affect compatibility with older versions, and on Windows 7 or earlier versions of Windows, the API will not work and will not cause strange errors.