This has already been written about, but I will write again to make it more fun.
There are two meshes: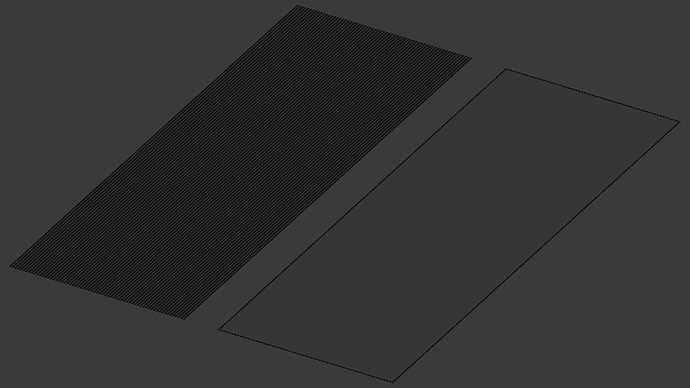 The first is built of squares, and uses ~ 12,500 vertices, the second - one n-gon of 512 vertices.
In 2.7, the subdivision (Ctrl+2) of both occurs instantly.
In 2.8, the subdivision (even Ctrl+1) of the first mesh is a bit slower, and it completely kills the blender for the second mesh (512-gon).
Does anyone know the reason for this reaction to n-gons?
Or maybe I'm the only one who faces precisely this problem (subdivision of n-gons)?
Or maybe OpenSubdiv is not the best choice for a blender?
P.S.
The new blender pleases with great widgets and gizmos. All this is very beautiful and useful to use. You can forget about the keyboard, and work only with the mouse.