Please check out the Specular Manifold Sampling method in this video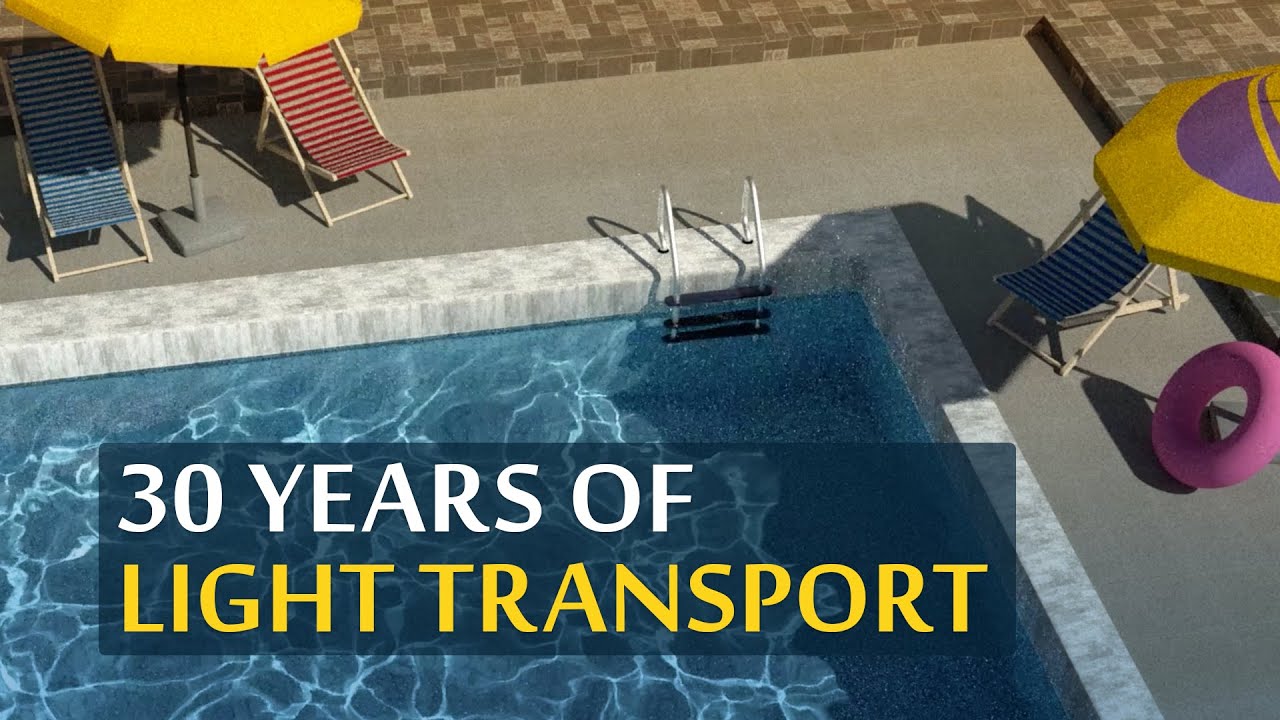 It is based on a more complex method called Manifold Exploration technique proposed at 2012, but this time it seems easier to do now with the Specular Manifold Sampling method.
A video that talks more about the detail:
(If the video is not working, please use this link)
http://rgl.s3.eu-central-1.amazonaws.com/media/papers/Zeltner2020Specular_1.mp4

Will this be in Cycles? It seems that it is friendly for both biased and unbiased rendering, as well as spectral rendering that Cycles is developing. It sounds better than the previous discussed bidirectional+photon mapping technique to me. What do the Cycles developers think about this?