Wouldn't be surprised if this functionality is reserved for the Blender build, but below is what I'm trying to do: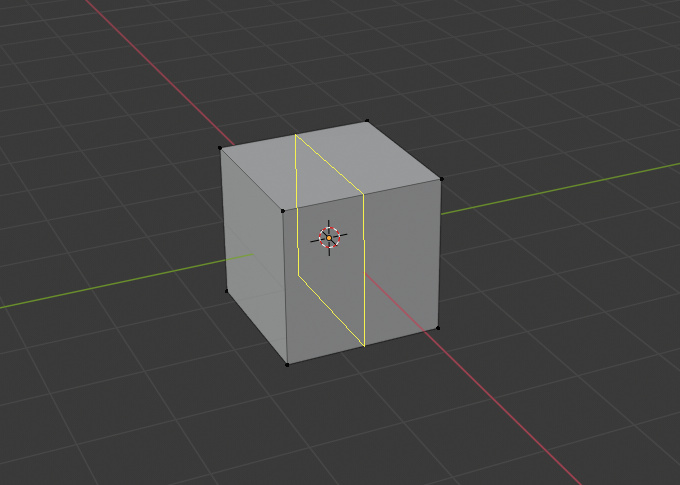 Details
This is an edge loop before it has been set. Note the bright UI guide along the middle parameter of the shape. I'm wondering if a UI guide like that can be initialized/controlled via Python. And what about in other contexts (such as the UV editor)?
Docs
I'd expect UI guides to be documented with the UI Operators, but haven't see anything promising. Some of the functions in the Freestyle section mention an interface and are ambiguous enough to maybe fit the bill.