The new version of Blender 2.8 has changed the design of the nodes in the shader editor. The new design is not as beautiful as the old one. New connections nodes look like sticks. I ask to return the old beautiful design with smooth and beautiful connections.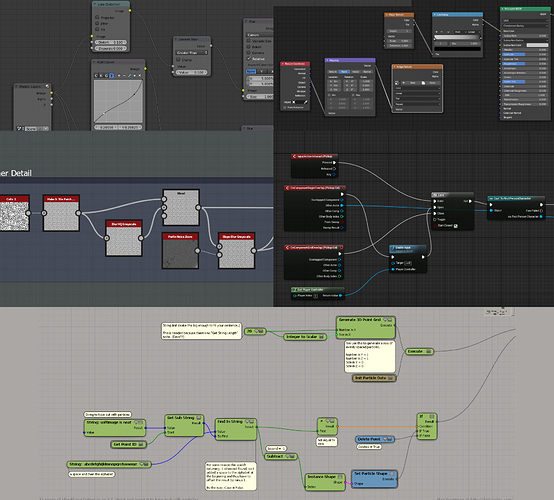 Here is a comparison of the old and the new design. Also see how this is implemented in other software. All use smooth node connections.
It also seems to me that the sensitivity of navigation in the viewport of the shader editor was slightly slowed down; this is not very convenient.