Hi! I'm delighted by Blender 2.8's support for pie menus (which I've implemented for other systems), and I'd like to help improve them.
So I've been reading the Python and C++ source code in Blender, and also playing with Raa's amazing Pie Menu Editor and reading its source code to learn how it works. It's a great example to learn Blender user interface programming from, since it does so many more things than just editing pie menus.
I would appreciate suggestions of other exemplary code and add-ons to look at as examples of how to program Blender. Especially an example of how to make a custom view with boxes and arrows you can drag around, like the graph editor.
To get started learning the code, I've tried taking a stab at fixing a bug, "Pie menu breaks if spawned near window edge": ⚓ T49029 Pie menu breaks if spawned near window edge
I've made a patch that implements one approach to solving this problem using mouse warping that I've tried and like.
But it needs to be tested on other platforms, which I don't have set up myself. And I hope it does not astonish users too much. Plus there should be a user option to enable and disable it, of course.
One possible way to handle the window edge problem is to "warp" the cursor by the same offset as you had to move the menu to keep it on the screen.
I'd appreciate other developers and users trying it and letting me know if it works and feels ok, please.
It seems to work on a Mac, but I don't know how well this technique will work on other platforms (especially X-Windows with its slimy asynchronous nature).
I would appreciate some feedback about what features and changes to pie menus are important to Blender users.
Here are some examples of pie menus I've implemented in the past, demonstrating how they handle the screen edge condition, mouse-ahead display pre-emption, shaping windows, laying out the items, providing feedback, and enabling interface designers to create and edit pie menus.
This is a demo of an X10 pie menu window manager (X10 is what came before X11, of course

that shows screen edge handling (starting at 3:50):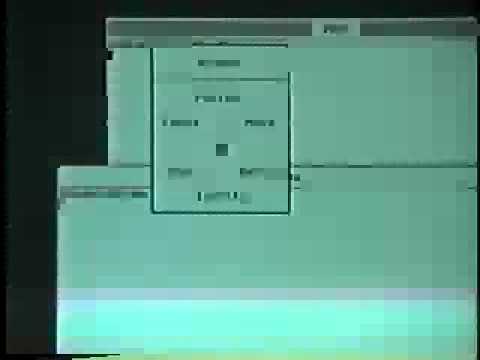 This is a demo of ActiveX pie menus, that shows mouse ahead display pre-emption (and some weird experiments in alternative shapes and layout techniques):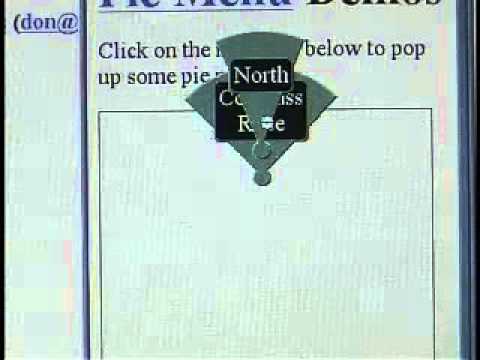 I'm especially interested in enabling users to edit their own pie menus, which is why I would like to build on top the great work that Raa's has already done with his Pie Menu Editor.
Another important feature pie menus should support is providing live in-world feedback during tracking, especially when they use the distance to control a parameter, like font size, color, etc.
These are pie menus for Unity3D: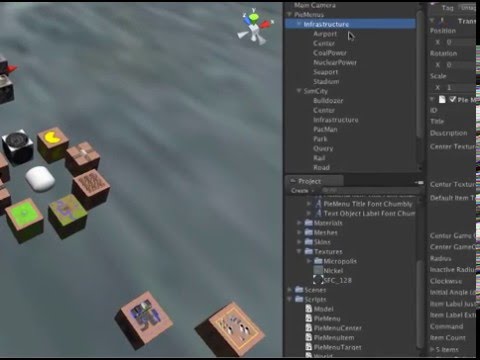 Here are some old JavaScript pie menus for Internet Explorer 5: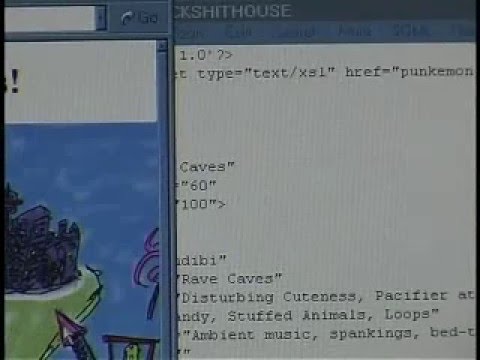 Here is a tour-de-force demo of the pie menus and visual programming language in The Sims: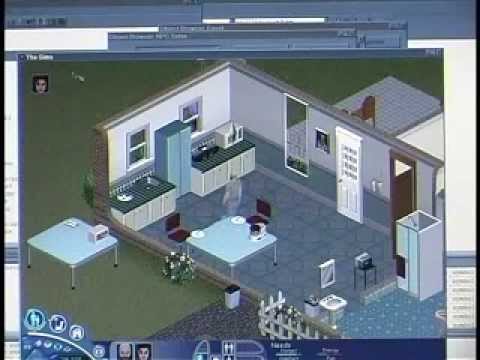 And pie menus in SimCity: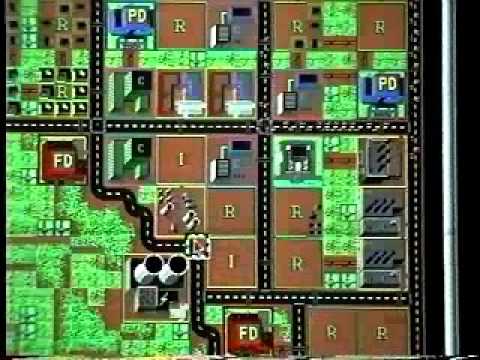 These are pie menus for the NeWS window system, written in PostScript, for window management and Emacs: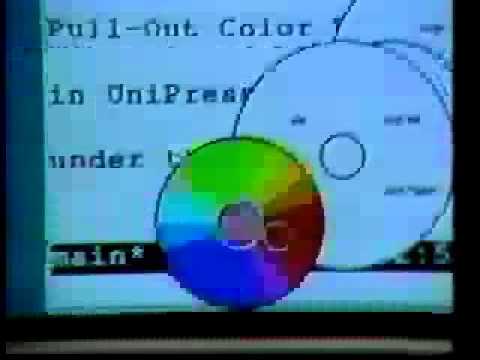 Here's a playlist of lots of different kinds of pie menus on various platforms throughout the years.

Here's a talk I just gave about the history of pie menus:
And I've written lots of stuff about them on my Medium page:
Pie Menus: A 30 Year Retrospective