Hi there.
I just got the daily build (it says it's branch blender2.7 for some reason… but as you can see it's 2.8)
Date: 2019-02-16 14:15
Hash: 0d86259fc8a3
I'm not sure if this is a bug, that is why I'm posting it here first.
When I change to ortographic views I cannot see the grid, and it seems the view clipping is wrong because it's "eliminating" some objects from the view.
This is the scene in perspective: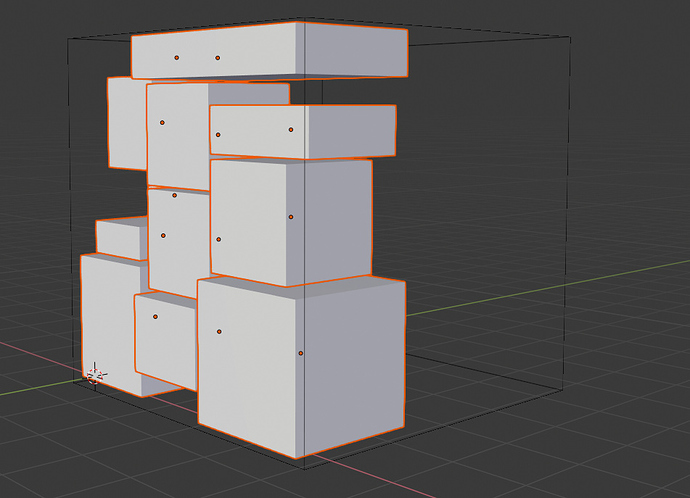 And this is the scene from the front view: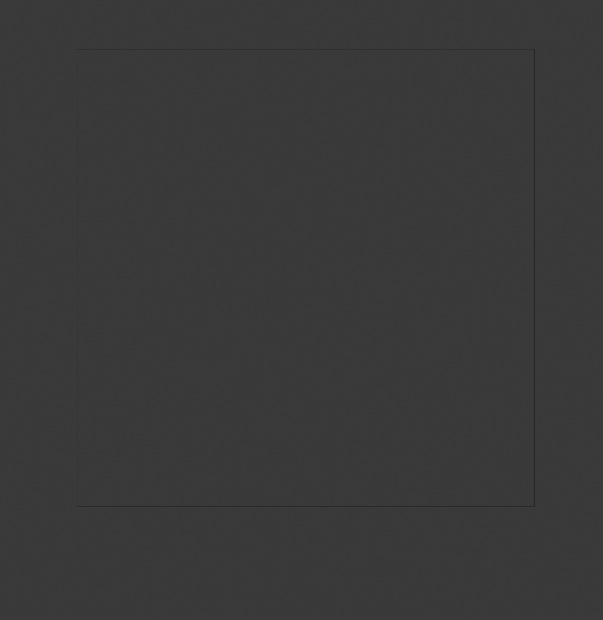 Here you can see my overlay settings:

I'm not sure if this is a bug, but it's weird for sure, but maybe it's just a temp state while improving wireframe and other things in the viewport, that is why I wanted to ask here before posting a bug.
Cheers!