Team,
I have a notice something has changed in Eevee that causes the images to be less Shiny then the old beta version of 2.80
I do product rendering for living. My client likes the old shiny surfaces and I am stuck using old Blender 2.80 version (blender-2.80.0-git.25772c9e1d2d-windows64)
I am putting renders of Beta vs RC1.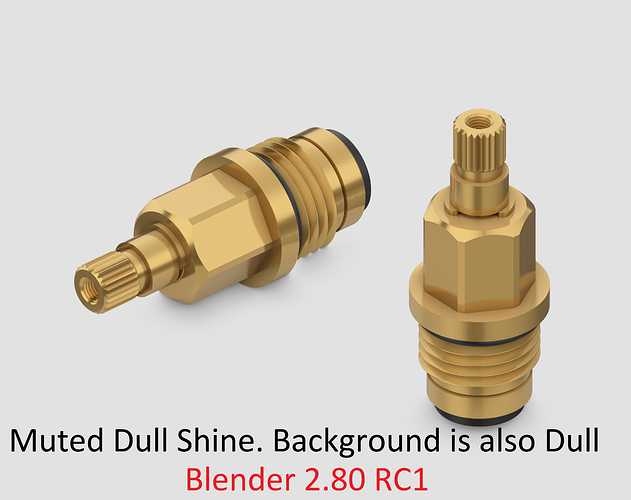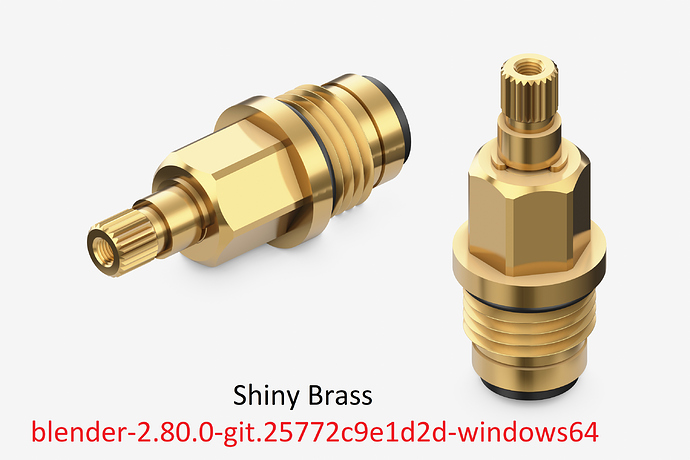 My Old Beta and RC1 Color Management Settings

I know, I am asking to look back several months to find out what had changed. I am stuck in this case.
I need your help.
Regards,
Shabbir