Hi all guys, working here in Blender 2.8 official, and as usual i use Navigation - Auto Depth ON.
But Blender freeze every about 5 minutes of work or less.
When i Disable the option, no more problem. But i used to it, and hate navigation without autodept.
The scene is really simple package for our customer.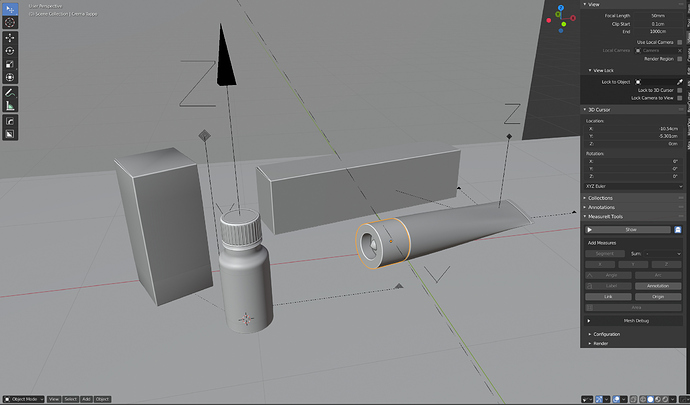 My configuration is:
Windows 10 pro build 18362
Intel i7-5960x - 64gb ram
AMD Radeon Pro Duo Polaris 32gb + Amd radeon RX 580
Drivers video "win10-64bit-radeon-software-adrenalin-2019-edition-19.9.2-sep12"
Let me know how i can help you more.
Ciao!
Max.
PS: i also opened a task T69954