Hey guys, I had experience that mt blender gone crashed, I try to open autosave file, but both original file and autosave file has gone corrupted, so I can't open any of them, it happened sometimes when huge blender file got crash, autosave didn't save it's backup property.
I notice that autosave only provide one back up file.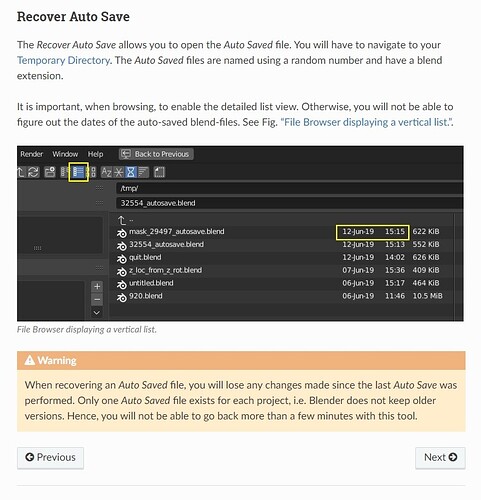 My point is is there any option I can save number of autosave version like zbrush??
or maybe script for it?