how can i Select sculpt Subdivide Level in Multires??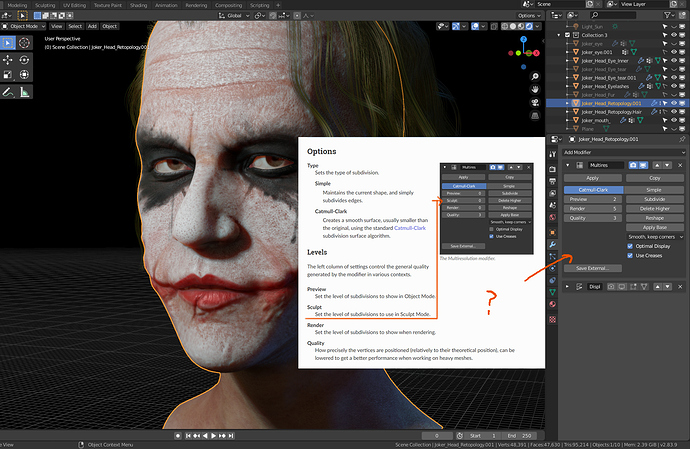 In the official manual for blender, there is sculpt Subdivide in multires
I have felt this problem since December 2018. 2.79 was able to switch the level of Multires Subdivide in Sculpt mode.
I was able to sculpt using Blender like Zbrush.
But even now, by 2020. Blender's Multires Sculpt feels incomplete. Sculpt is fixed at the top Divide.
I felt very difficult when sculpting the Joker.
This is because it is impossible to lower the Subdivide level of Multires when sculpting.
I saw a video that appealed to the power of Sculpt mode in 2.83. In Sculpt mode, if the Multires Subdivide level cannot be switched between low and high. I don't really agree with the new Sculpt feature.
Switching the Multires Subdivide level from low to high in Sculpt mode is supported by other Sculpt tools.