Hi Community, I'm new here and in Blender to.
Can I keep highlighted a Collection in Outliner when the object is selected?
Because if I have lots of objects in scene and select one or more I don't know which collection is in outliner
How can I do this? Is it available in custom UI?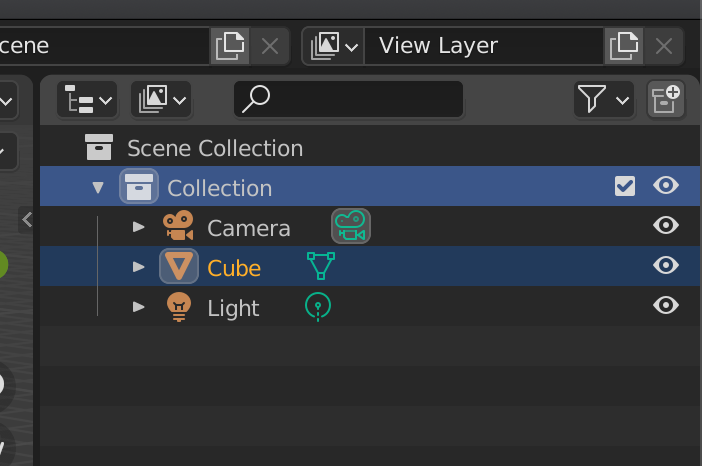 Regards Fernando.