Saw this about heterogenous rendering with Intel Xe and wanted to know a little more about it.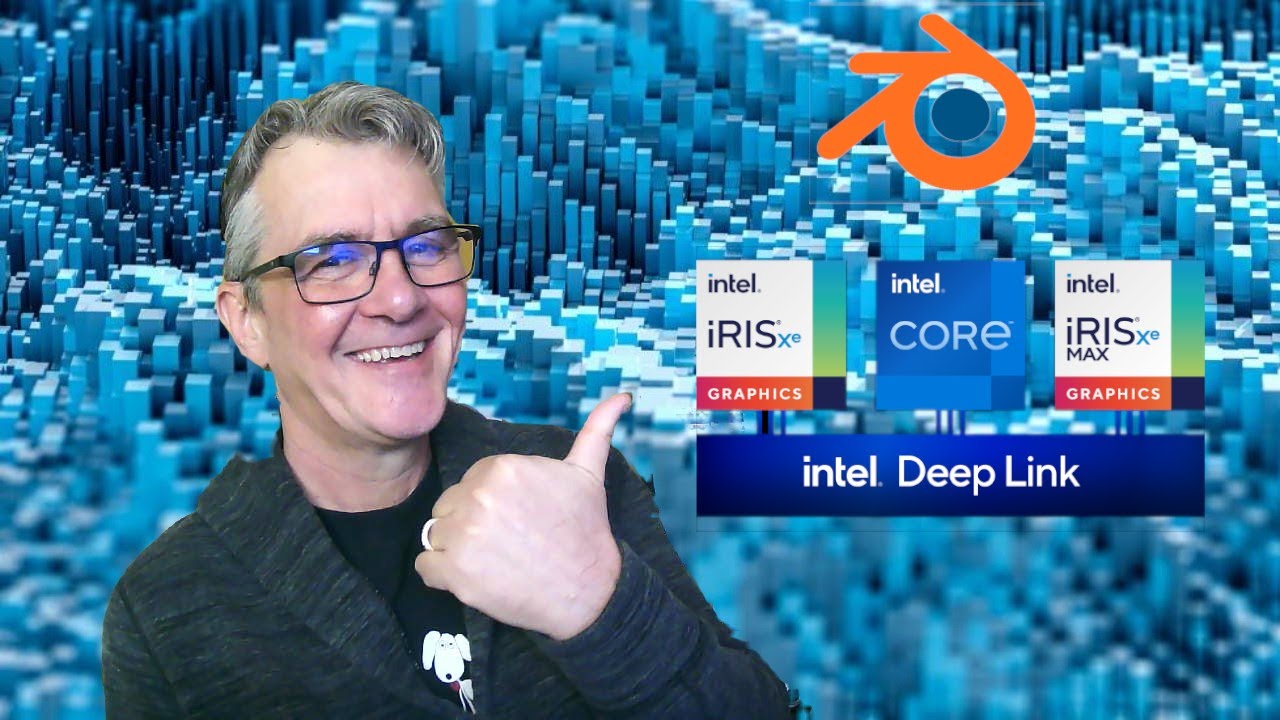 I imagine its still to be determined, and situations are situational, but what would the gains be for CPU + IGP + GPU vs just CPU + GPU?
I'm thinking my choice would be the following:
Intel 11700k CPU + Intel Xe IGP+ GTX 1660 GPU
vs
AMD 5800x + GTX 1660
Assuming there's less shenanigans for this release with the holidays behind us and 14nm being a little easier to come by (fingers crossed)
If not for the imperfect storm of scalping and low yield I would've had a Zen3 in November, but perhaps it was a blessing in disguise. I had planned on a 5900x but at this point I see zero chance of finding one. I figure at worst I'll settle for a 5600x or 5800x. At least I am fine with the 1660 and not looking for a GPU.
But enough complaining, maybe a little bump from IGP will make Rocket Lake a better option anyways. Any thoughts or suggestions?