I see some problems in the mitterd version calc that you use. For example…
Actually the center of the bevel corner have a different position than in normal bevel, when the point must be, inittially, in same position in both bevels, mittered or not.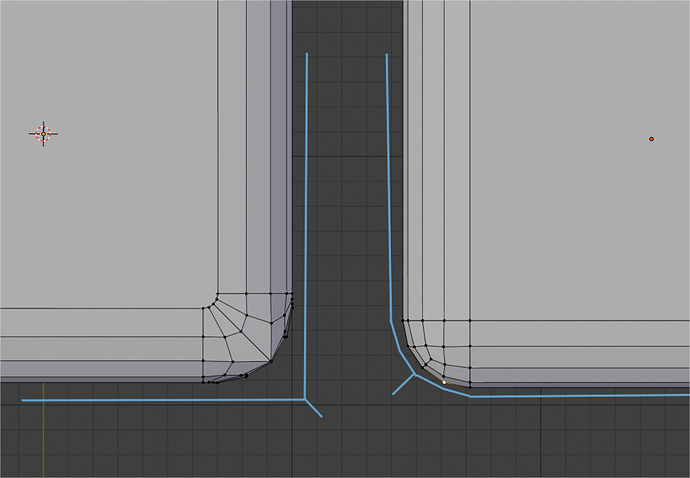 If you try to make a "classic bevel" with 0 Arc the problem is more clear that the solution is not the expected.