Hey all!
Hopefully I've posted this in the right section, if not I humbly apologize!
I'm currently assisting two manga artists in Japan with technical and environment renders, and I've stumbled upon an annoying, though not showstopping behavior of the renderer. I'm still new to the Freestyle workflow, thus this might be my own fault for not knowing.
That said, here's an example: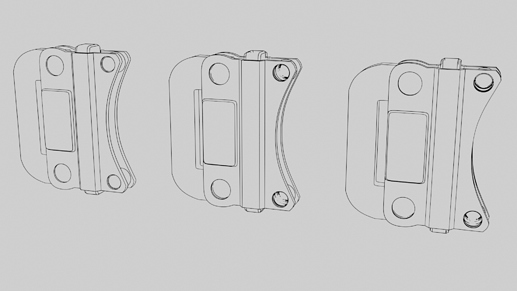 The mesh to the right has a mirror and subdivision modifier.
The middle has the mirror applied, but still has a subdivision modifier.
The left has the mirror modifier, but the subdivision modifier has been applied.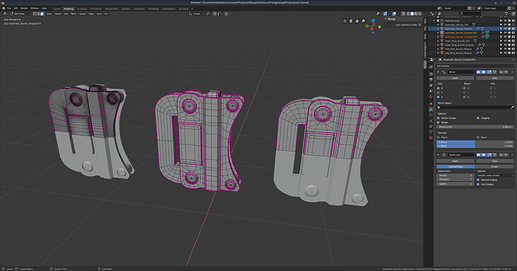 This only seem to happen so long the subdivision modifier is present, once applied everything renders as intended. Thus I'm wondering, is this intended behavior or is it a bug?
Cheers!