This is related to this meeting:
To @dfelinto and the rest of the team.
In the physics consideration I think you are missing many things, like rigid bodies, granular solvers (that are not exactly particles) and FEM elements.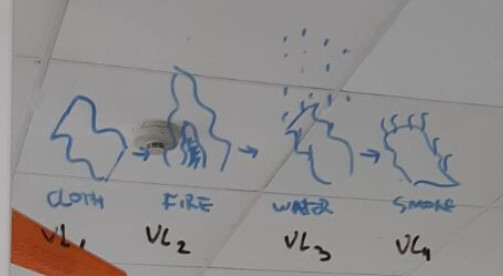 Just wanted to mention this, because those are very important features, specially rigid bodies, and interaction between systems is capital too.
IMHO from a design standpoint, if these are the foundations, have to be there

Maybe you already have this in mind, but I don't want to miss the opportunity to mention it, better safe than sorry