How to export Armature in 3ds max?
When I do export to fbx I get this when importing.
What white huge lines come from bones?
I'd love to do everything in the blender itself and then export through max to the desired format because the blender does not support game formats.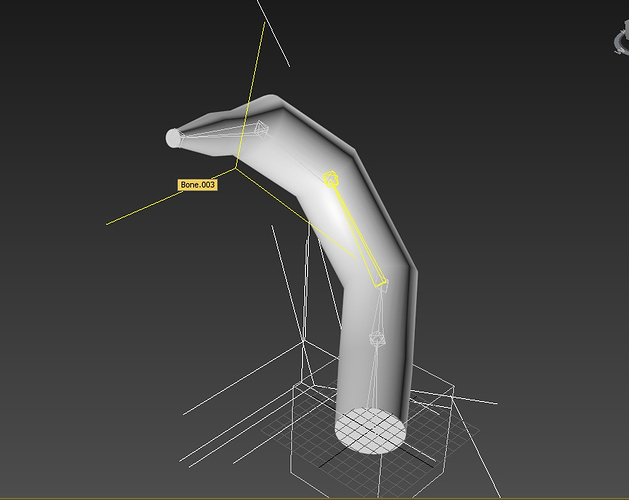 this in blender.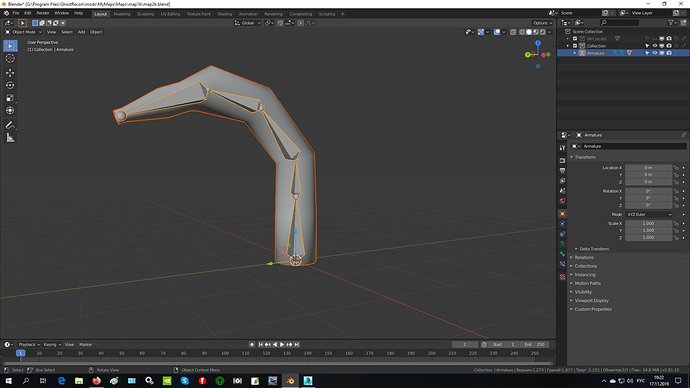 In the reverse order, the bones are also not properly inserted.
But for example, in Houdini, everything is correct.
These are problems only with 3D max.