I´m facing with some artifacts that I cannot seem to solve, any ideas on what is the best workflow to follow in these cases?
In this picture check the artifacts in the irradiance volume, there are some probes that are weirdly high in brightness and I´m not sure why, also check the upper part of the box, near the ceiling, remember that brightness in the corner: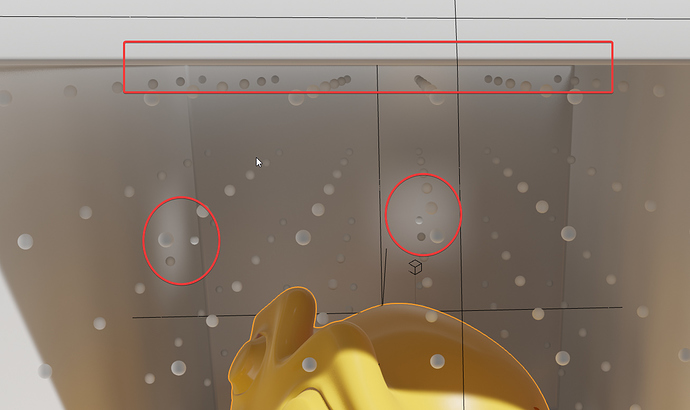 Now check what happens with that corner if I lower the camera: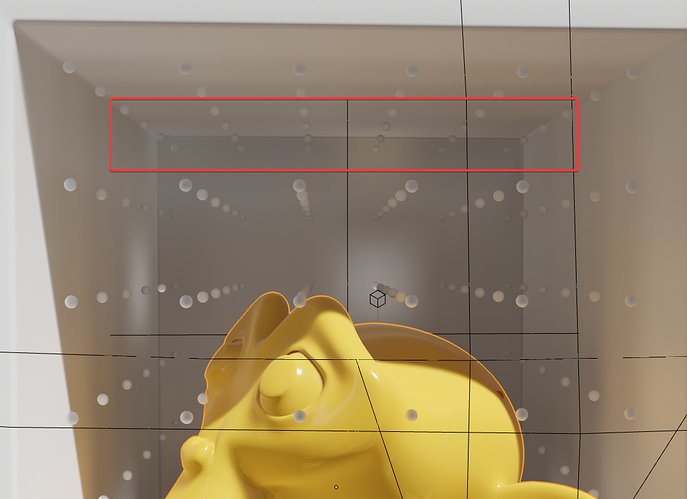 The settings for the irradiance volume are 256Px as cubemap size, no probe is inside the walls, the diffuse occlusion is a 32px,
In those pictures there is no AO, Screen Space Reflections or any other effect apart from the Irradiance Volume.
This is a weird effect because it gives some weird light leaks even when no probe is in the outside of the room or inside of the walls, so it makes it very hard to achieve a clean interior lighting.
I´m sure this can be solved because there are others that are doing some archviz and don´t have this problem.
Solutions and ideas please?
Cheers!