Hello Everyone !
First post here, I use to be very active on Blender Artist forum, and I was told to come here to ask about my issue.
---
PROBLEM
My problem is that I use to go very quick with the mouse.
When I need to change Editor Type (for example Python Console) I cannot go diagonal with the mouse. Is was possible in 2.7 but no longer possible in 2.8, for some reasons.
Here is the problem explained :
Blender 2.79 : (OK

)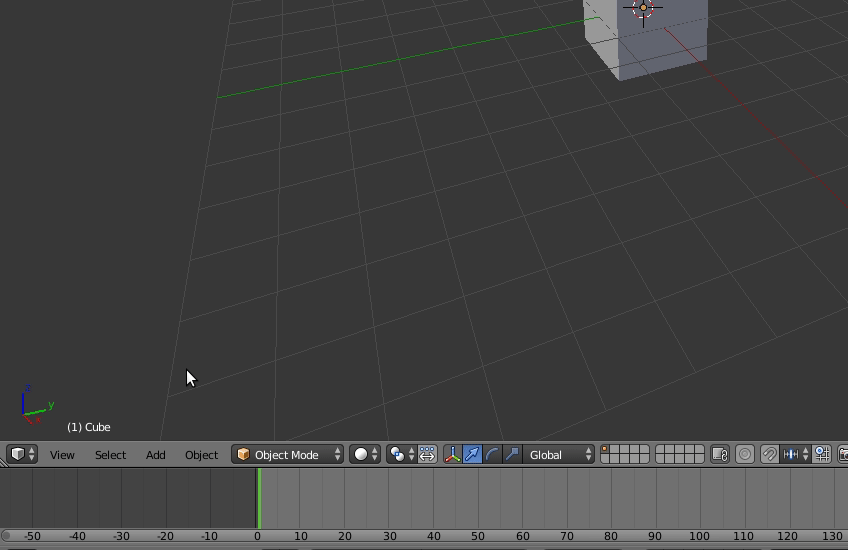 Blender 2.81 : (Non OK

)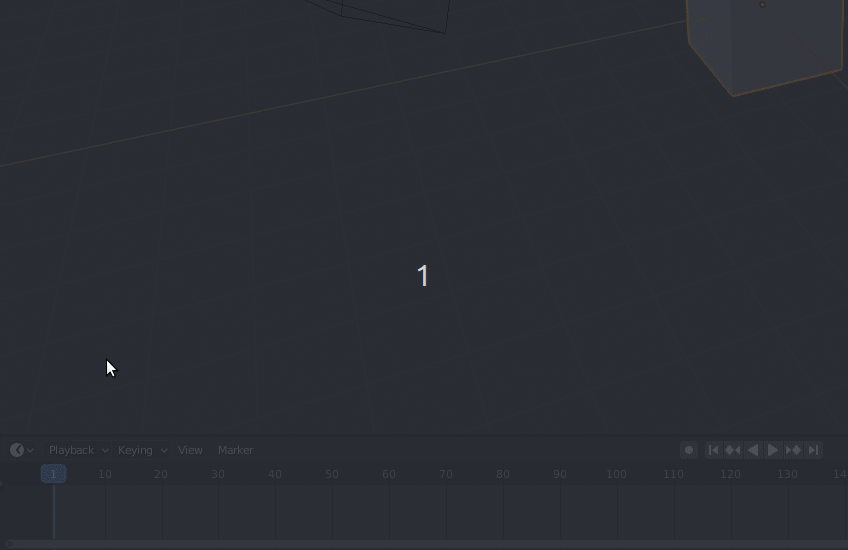 SOLUTION
A solution would be to allow the mouse to go out of the menu before re entering it.
It means being able to go above the red part, without closing the menu :
Here is a simple explanation of the current state :
---
See you

++
Tricotou
---
PS : Are you used to do a "self presentation" post on this forum, or you don't care ?
---
[EDIT] My post does not appear in News Feed

Is it because Paper Cuts Category is not in News ? Am I posting at the right place ?