Hey. I had such a situation. When you select the assigned edge groups, the entire object is selected.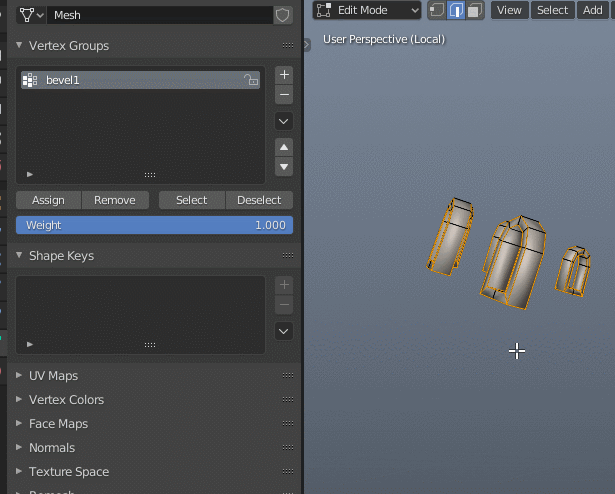 This is inconvenient because if you forgot to select an edge, you have to do it all over again.
For example, in Maya, the selection of edges is preserved when selecting a faces.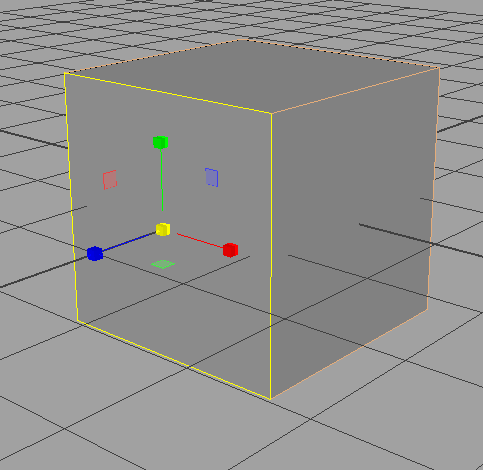 In Blender

Maybe there is some kind of addon?