When you press a transform hotkey , several items on the upper viewport window, including the 3D axis disappear. Thus , if you forget to take a look at the current absolute orientation of your object, e.g to restrict transformation to a certain axis, you have to cancel, take a look at the axis and do it again.
You can call it a weakness of my personal workflow, but I'd ask if anybody else would agree with me that this is a bit unconvenient.
Is there a comprehensible reason for this, is it just a 'work in progress' thing, or is there a technical reason in coding for it ?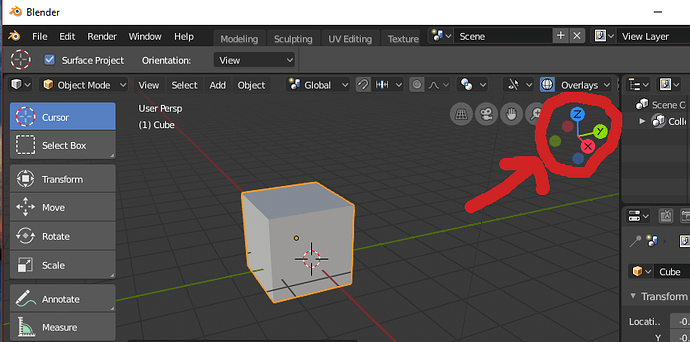 After pressing 'g' (or any ther transform hotkey):