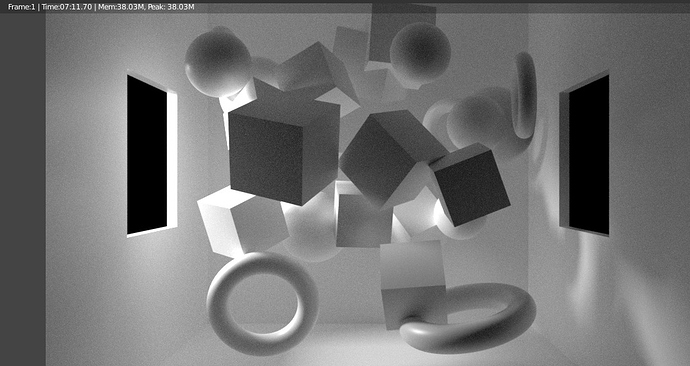 After upgrading from a GTX 1060 to RTX 2060, the performance of the Rendered preview and Progressive refine also got much worse.
Progressive refine:
Geforce GTX 1060 6GB - 5:33
Geforce RTX 2060 6GB - 7:11
Tiled rendering:
Geforce RTX 2060 6GB - 6:30
Render times are in minutes.
I was expecting about roughly twice the performance increase like in OctaneBench without the benefit of the RT Cores.