Hi,
I'm implementing a 2D Boolean Geometry Node and would like some feedback to determine if it's worth trying to get it into the blender master.
Here's how the Node is used

This node is useful for making 2D animations with curves. Like this one I made for an earlier feature request patch :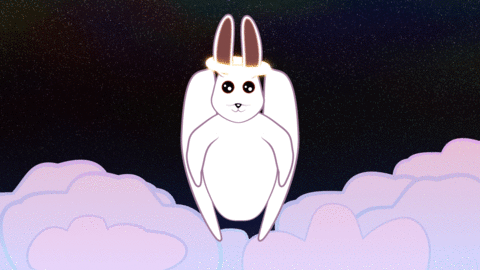 For example, the AND operation is useful to mask the pupils to the shape of the eye. Such a thing is currently not possible in blender, at least not non-destructively.
I plan to support AND, OR, and DIFFERENCE operations. All curves must be bezier curves, because splines cannot keep their shape AND have sharp corners without an unreasonable amount of additional control points, and blender's spline to bezier operation does not result in perfectly identical results.
Cheers,
Sven