I think this is against the point of Cube Projection which basically supplements generated object mapping.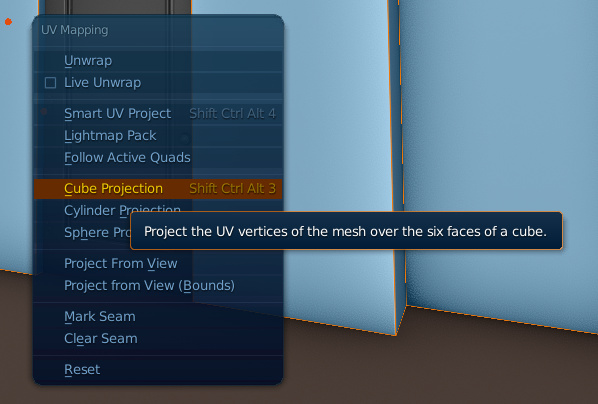 The default now for projection size is to fit everything into the UV space which is not what you use Cube Projection for at all…
I always need to go into it's settings and reset it to 1.000 so that I know exactly how large the projection is compared to the world and can use that later in Unreal Engine to map textures effortlessly.
Could we at least have a checkbox that can be unchecked saying something like "Stretch to UV bounds" which is actually what it does every single freaking time anyway now. I think in the past it was at least that if you change the size to let's say 0.3 then the next time you use it it uses that instead.
That would make me so happy!