Hi, I implemented a new compositor node "Kuwahara filter" that I want to get user feedback on. The node lets you create stylized image from a realistic one.
Demo: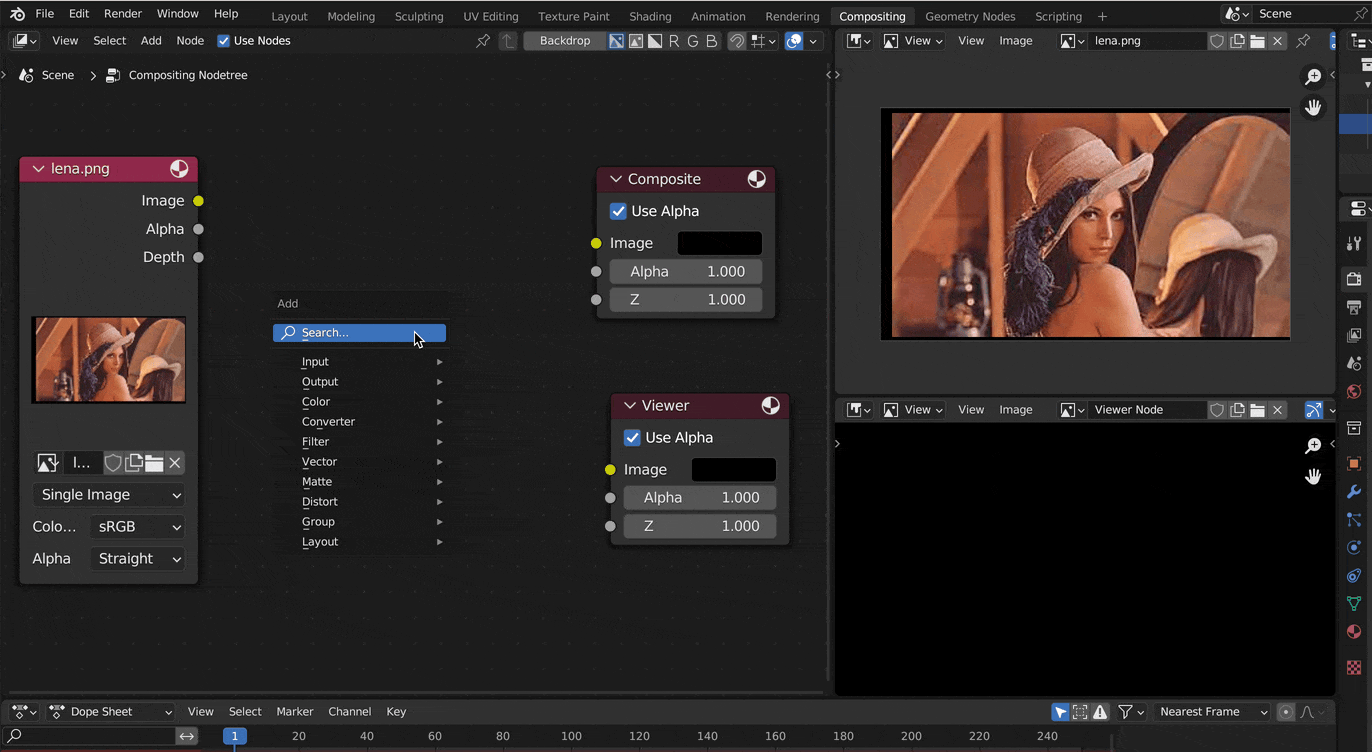 Note: only full-frame compositor is supported for now. Full-frame compositor is an experimental feature. To activate it:
Go to Edit → Preferences → Experimental → Enable "Full Frame Compositor"
Try it out here: Blender Builds - blender.org
Feedback on the following points would be nice:
Is the purpose of the filter clear
Without reading elsewhere, is the effect of the parameters "kernel size" and "sigma" clear?
Do both variations (classic and anisotropic) feel fast enough?
Patchset for technical discussion: #107015 - WIP: Compositor: add new node: Kuwahara filter - blender - Blender Projects