Hi everyone!
I currently have a free web based app that uses Babylon.js - it allows users to create 3D scenes (drag and drop gltf meshes, upload texture, compose material, apply them to meshes, etc.), which can then export to a blender file.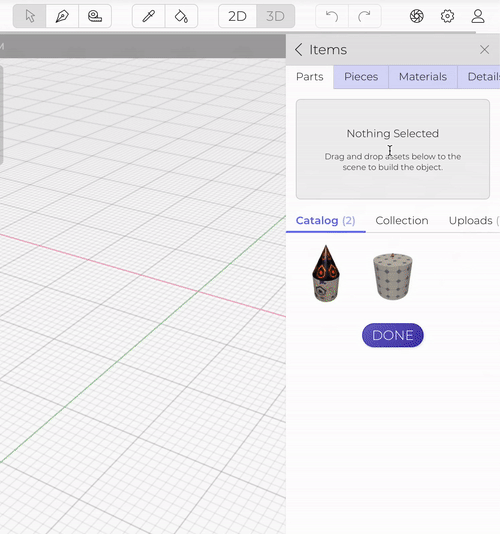 Then I'd like to use Blender Cycles on the server side (possibly with python) to create a photo realistic render of that scene snapshot.
My question is:
Does Blender Python API fully support all Cycles features on server side?
If so, is there a get started/installation document somewhere?