Hi!!!
I found a detail in normal maps. Maybe will be a EEVEE limitation…
If you use a mirror modifier with offset UV, the "other side" invert the Y channel.
I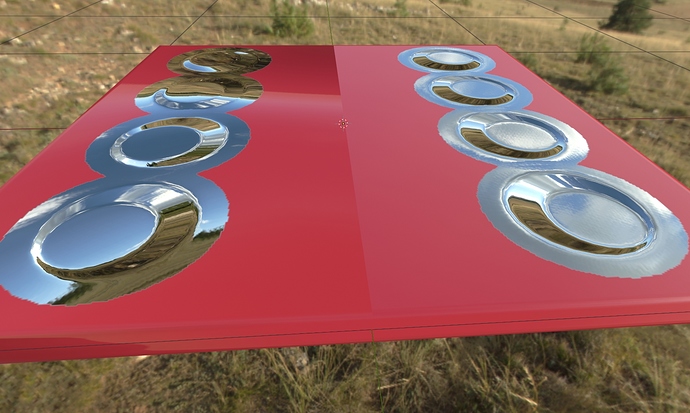 Uvs
We're using overlap uvs for save memory in game engines.
In cycles, sketchfab works fine.
This fix work fine!!!
A vertex color for invert only Green Channel in the offset uv

It's not a bug report

, is only a doubt about eevee behaviour.