Hi, Blenderer
In 2.83, files saved with thumbnails preview is surely a wonderful feature for all of us.
https://i.imgur.com/nOXgIhI.png
As the image above, the material is obvious and identical with the files which I saved without any camera.
But after I updated to 2.91, it is impossible to preview the file with the thumbnails as the following image (Thumbnails between 2.83 and 2.91). The materials are now invisible to see in thumbnails.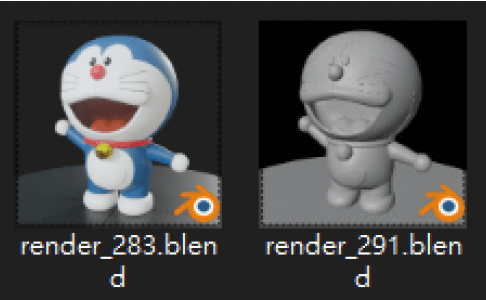 It would be helpful if thumbnails can be preview as it was in 2.83, for materials checked without further open files.