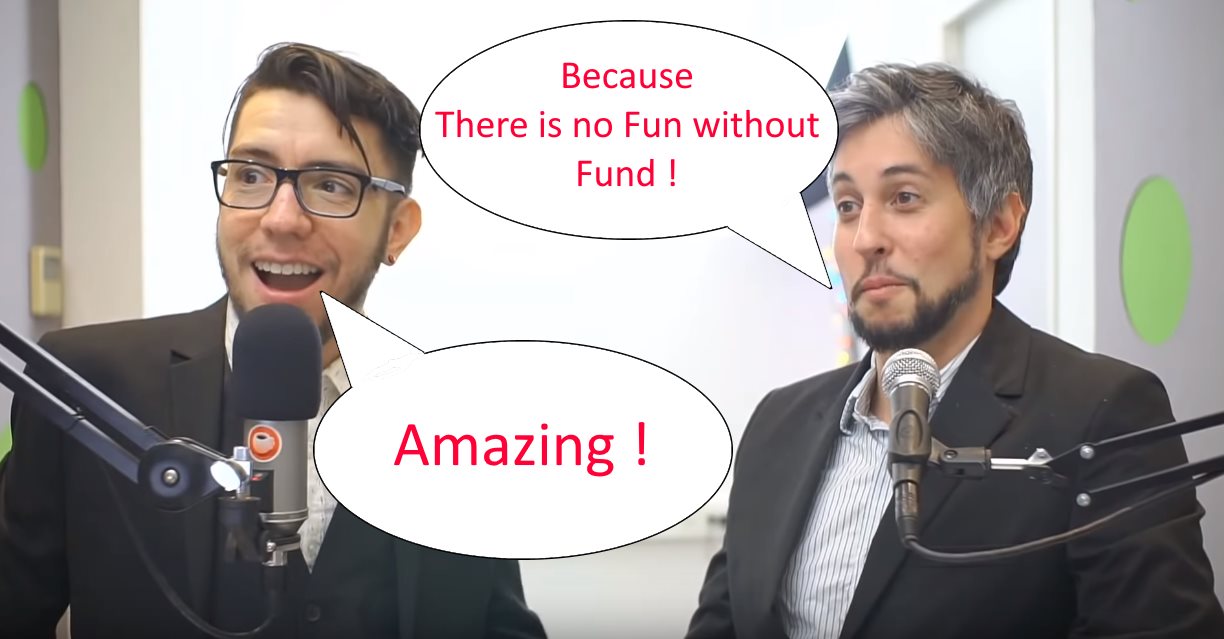 Hi,
I would like to propose some kind of feature quest (same principle as the last Code Quest, but 2,3 times a year.).
I do read and watch Blender Today, Blender Dev Talk, Dev Blog from time to time… So i'm quite informed on the developpement of Blender in general.
Something I have notice is there's an infinite amount of features request from the community/users base. It is almost a running joke on Blender Today sometimes. Features such as destructive extrude, better UV tools, better snapping tools, parallax occlusion mapping, caustic, spectral rendering, etc… And the list goes on and on forever, even if there is a huge amount of work done by the amazing and talented devs (even many of then are not paid, as Grease Pencil team).
As people are really exited/motivated by new features, I think this tsunami of request could be seen as an opportunity by the Blender Fundation.
So here is my proposal for a Feature Quest and how it could work :
A voting system could be create where only peoples that are part of the Developpement Fund and Blender Cloud can vote for their favorite features within a pre-established list by the devs. So if you are Bronze level, you get one vote, of you have a Gold level, you get 3 votes and so on.

Then, same principle as the last Code Quest : A Feature Quest is launch with an estimate goal (money). Community contribute finantially to make it happen. Then a job offer is launch on the Jobs page to find a developer.

It could also solve/help one of the problem I see with the Developpement Fund right now; is that there is not really incentive for individual to give more than 5 euros (6$) to the fund. Therefore, 60% of individuals choose the Bronze membership on the dev fund**. The only incentive right now is your degree of Blender Love, small badge on Blender's website and name & logo on the fund page. That is a bit short. At the same time, I understand as Blender is free, that you can't really sell or give more to users who contribute more, as for instance, the game Star Citizen. But still, Patreon and Kickstater give clear incentive to individuals to spend more (membership level on Patron / Pledge on Kickstarter).

Advantage would be : Community would love to become involve in ''choosing'' some of the upcomming features, it could encourage people to give more to the fund to get more vote (see above), it could put an end to pending feature request that are frustrating to the community, it could unload some work from the dev, it could be another source of revenue for Blender, etc.
Let me know what you think,
Francis
**Source : Blender by the Numbers – 2019