To be honest there are 2 things I use super often in the sidebar. And that is Transform and View panels. The rest I use also but really not that often so I don't mind looking for it for a while longer.
In View I change Focal Length all the time and sometimes I change clipping planes.
In Transform I check/change scales, dimensions, locations… or use it to insert keyframes.
Previous state: Just minimize whatever you don't need, reorganize at your will, scroll down to whatever you need… pretty usable imho - having everything at once (you don't even need that pesky vertical space for tabs)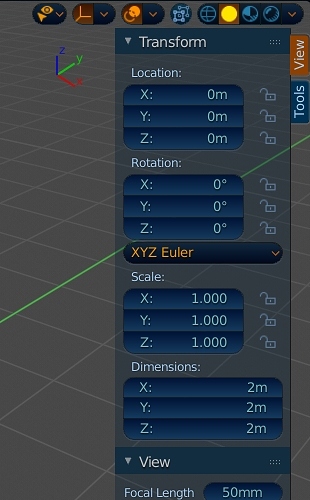 New state: everything is in it's own tab, you can only reorganize inside the tab but not move/duplicate panels between tabs and most importantly, focal length and transform is in it's own tab:(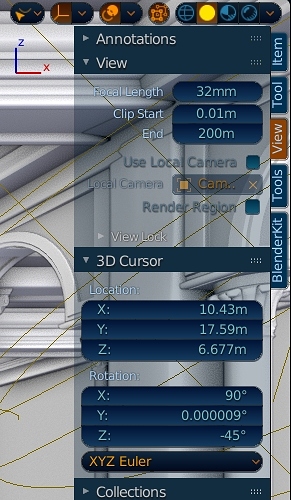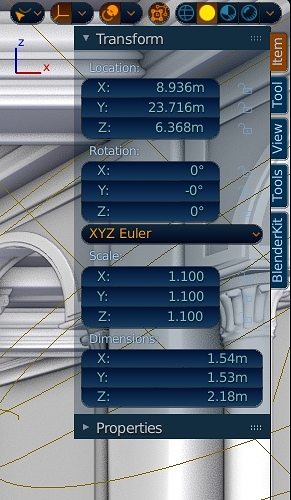 I think there is enough space on the side and scrolling really worked very well, or not? Why not have the tabs (View, Tool, Item etc) as sort of master tabs that when minimized minimize all the panels under them?