hi, a little question what is this ¿error? ¿warning?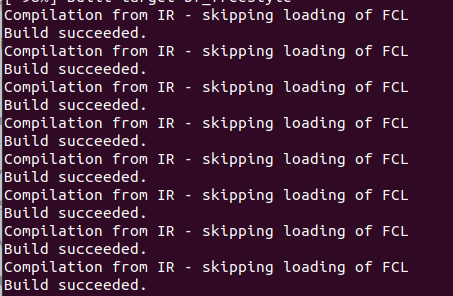 After a really long time of looping around this messages it finally ends the build but it takes a really long time.
Also i have a warning with one api kernel that im not sure if it is related



I try to use cmake-gui to disable one api on build but didn't work the warning keeps appearing.

Im using ubuntu 20.04, not sure if that has something to do with this issue
this happen only with "make release" using "make" to build it builds fine.
¿any thoughts?