Can somebody explain what is the logic behind that the VSE transform position attributes are integer data type?
The position X/Y are pixel values as the UI hints: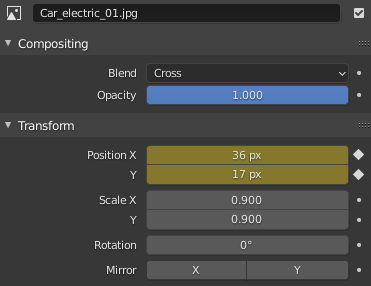 And that means (AFIK) if we animate those attributes it results a kind of a stepped animation curve:

And the animation is obviously stop/stepped motion accordingly. I think this is definitely not what we want most of the time.