Hey, im not sure if this is the right place to ask about my issue since its very specific. Anyways.
I've been using an addon that implements ACES colorspaces into blender, And ACES has alot of colorspaces to choose from when importing a picture. This is where the issue is.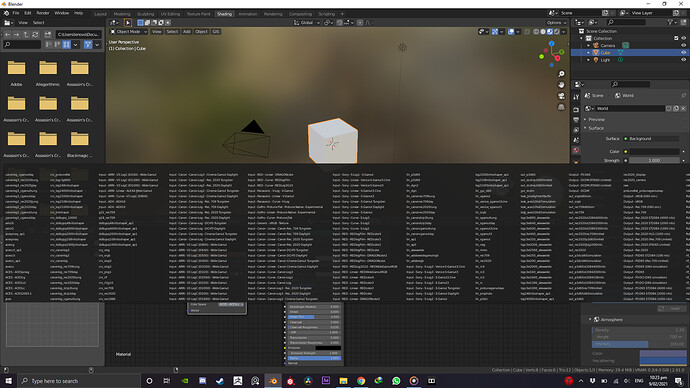 As you can see it doesn't display them all. There is a tough workaround for this but it does get extremely annoying.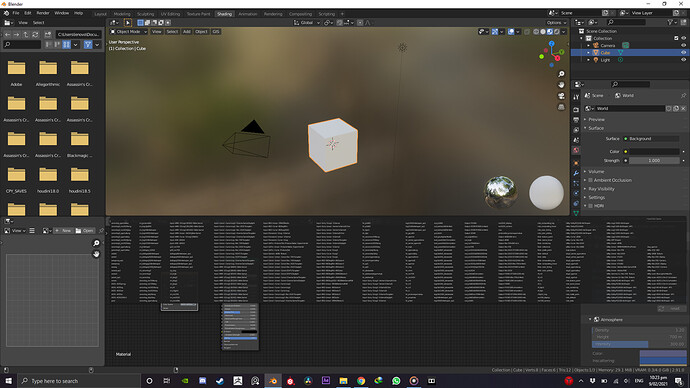 This is the only workaround I found but its extremely annoying to try and find anything since they are also divided into groups (eg: Utility-sRGB-Texture)
Hopefully this makes sense and it fits this thread.
Thanks.