Hi! I have stumbled across this topic on right-click select and wanted to open up a thread for further discussion of the subdivision algorithm in Blender.
Now the Blender has its own Subdivision algorithm, which shrinks the models more strongly. If you export your model to other software, it will look different. The opposite is also true. This is especially noticeable on characters and vehicles with clear shapes.

I believe that in such things, the Blender should comply with industry standards and be "like everyone else". It looks like the problem may be in the new "limit surface" feature in the subdivision algorithm. If it so would be nice to have this feature as an option. And disabled by default for the sake of standardization.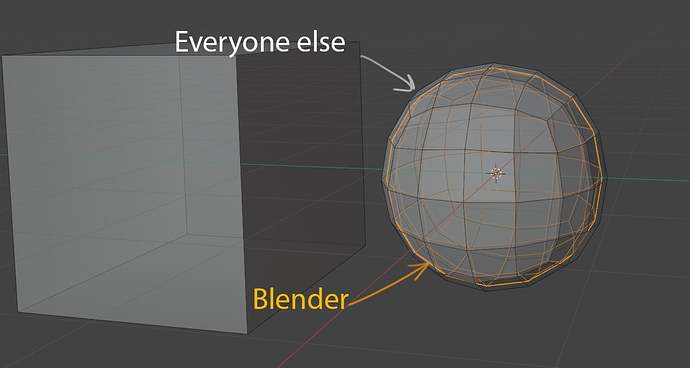 There are multiple examples a whole bunch of users provided comparing subdivided models exported from blender and other existing software packages (Zbrush, Modo, Maya, Max).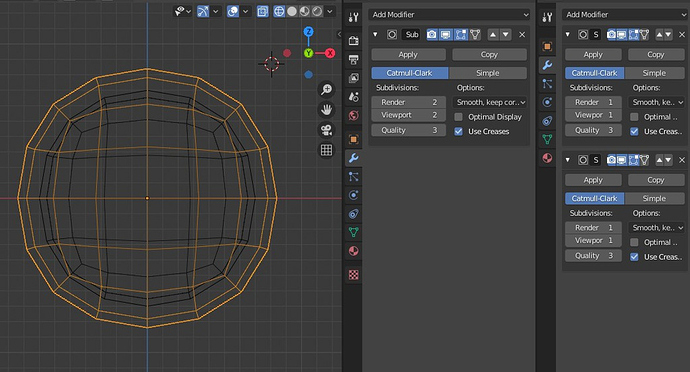 Initially topic brought up by user @borschberry when subdivision behavior has caused problems with a model for a customer. Then the same user opened a report in the bug tracker but it was closed down classified as "working as intended" and being not a bug.
IMO, that is a concerning problem that can potentially cause issues upon exporting your mesh to other DCCs and I wanted to hear some feedback on the matter from the developers of Blender. Thank you!